Partners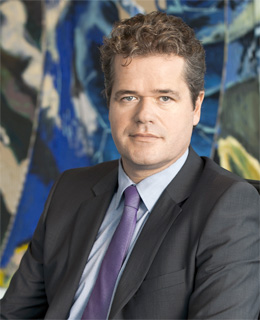 Björn Christian Gerow
"Our team for joint success"
Born in 1963. Steuerberater (Certified Tax Advisor), Fachberater für Internationales Steuerrecht (Certified Specialist Tax Advisor for International Tax Law)
To identify with our clients' interests from all over the world and to focus on their special requirements - that's the key factor for joint success.
The tax consulting of internationally affiliated and medium-sized companies is the main focus of his activities. This also includes the taxation of entrepreneurs and expatriates.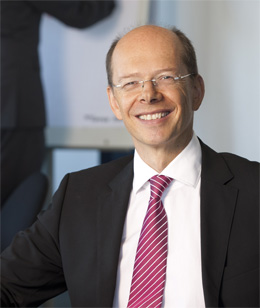 Ralf Kuhlmann
Born in 1965. Steuerberater (Certified Tax Advisor).
Studied business administration at the Universities of Münster and Stirling (GB). After postgraduate studies of tax law at the University of Osnabrück (LL.M), he joined the tax department of one of the 'big four' tax and audit firms. Hence, he focused on corporate taxation and reorganizations - also with special regard to international tax law - as well as issues of VAT and real estate transfer tax.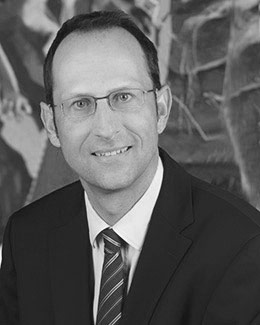 †

Claas Mangliers

Studies of Business Administration at the University of Lüneburg. After completion of studies more than 15 years of professional experience in senior positions (executive function) in leading Tax and Audit firms ("Big Four") in the areas of auditing and consulting. Focus of activities on auditing and preparation of consolidated and annual financial statements in accordance with national and international accounting standards.

As a partner, he gave the whole EGSZ team new and important impulses in all areas.

In April 2021, we lost a friend and partner after a short, serious illness.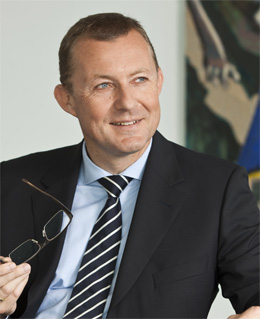 Hendrik Zeiss
Born in 1963. Attorney-at-Law, Steuerberater (Certified Tax Advisor).
Studied in Göttingen and Munich. Career stops in Munich, London and Duesseldorf. Following his interests, he sets his professional focus on commercial and company law supplemented by tax consultancy and the challenge of drafting complex contracts.