Outsourcing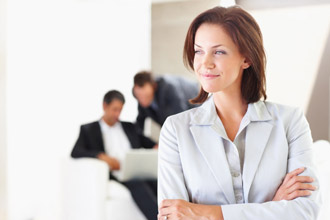 We offer you a number of special services in the field of financial and wage accounting that can be interesting for your company.
Our services comprise, for example, both simple support in several areas and comprehensive "outsourcing" of the entire financial accounting.
It is our joint objective to create values for your company by improving quality and reducing costs, thus giving you more time to concentrate on your core business.
Please contact: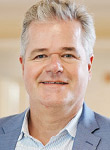 Dipl.-Kfm. Björn Christian Gerow
Steuerberater (Certified Tax Advisor)
+49 211 17257-15
b.c.gerow@egsz.de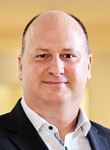 Alexander Blaczek
Steuerberater (Certified Tax Advisor)
+49 211 17257-48
a.blaczek@egsz.de